Start Reading and Plan Your Next Garden Project | Featured Columnist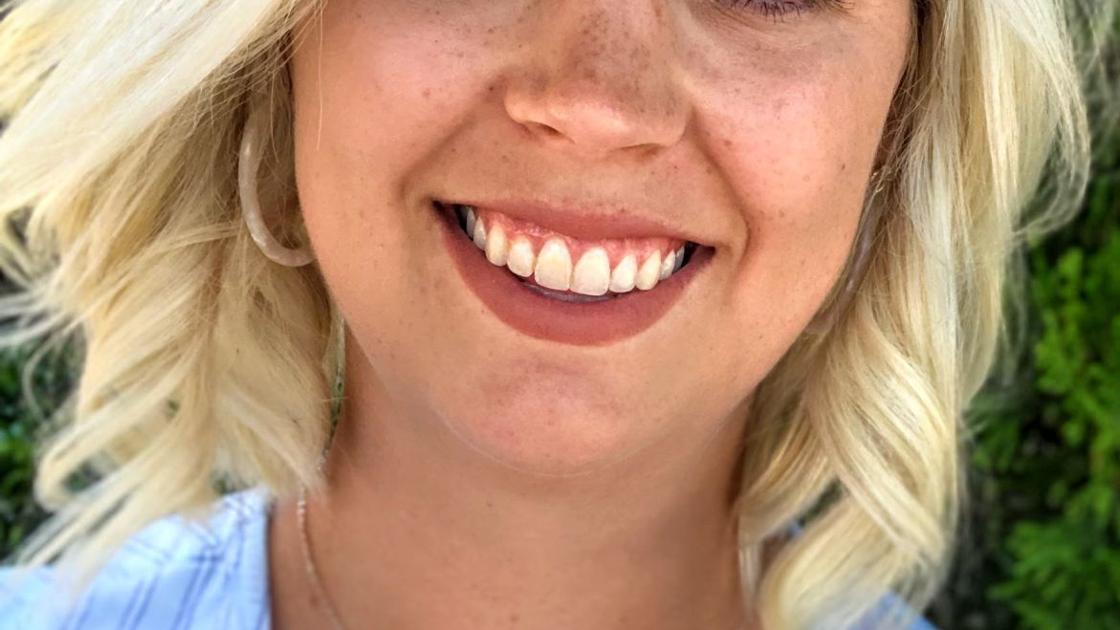 Your veggies produce profusely, your hanging baskets bloom profusely, and the 100% humidity makes you look for a shady spot and sweet, cool tea to sip on as you start thinking about your next garden plans.
What better way to start than by browsing through a variety of garden books at your local library to spark new design ideas or brush up on your gardening skills?
Here are some summer reading ideas from one of our volunteer mistresses, Joanne Kollar.
"Gardening for Your Front Yard" by Tara Nolan is full of plans to breathe new life into your front yard. How about adding a patio to create a social gathering place for your family? Maybe you want to attract more pollinators to your garden, so there is advice on plants that are pollinator magnets. If you have more than six hours of sunshine in your garden, there are some suggestions on how to grow edibles among your ornamental plants. If your garden needs a focal point, read the section on pergolas and arbors for new ideas. All of this and more is covered with plenty of photos showing how to give your front yard a facelift.
With the spring flowering season behind us, you might be thinking about pruning your trees and shrubs, but you need a refresher course. Is this shrub you want to prune a winter / spring bloom or a later bloom in summer? What is the correct way to remove that limb that overhangs the aisle? When and how to prune your roses? In "Pruning Basics" David Squire answers these questions by taking you step by step through best pruning practices for shrubs, roses, vines, trees, hedges and topiaries, fruit trees and fruits. red. The reasons for pruning are discussed, along with the appropriate tools, techniques, and timing needed for each category of plants.
Transplants to the south as well as seasoned south
gardeners will find a wealth of information in "Gardening in the South" by Mark Weathington, director of the JC Raulston Arboretum in Raleigh. This book is an up-to-date exploration of what you need for successful gardening in the Southeast environment where you can garden all year round. The best plants for this region are covered, as well as discussions on managing the climates, seasons and soils of the south. A chapter on design inspirations will have you dreaming of ways to improve the curb appeal of your garden. Plus, a quick maintenance schedule tells you what to do and when in the garden each month.
These books and others covering vegetable gardening, landscaping, natural recipes for treating garden pests, raised gardening, container gardening, organic gardening and more, with a focus on southern gardening, can be viewed at the Sheppard Memorial Library in Greenville. So it's time to visit your library to start planning that next big garden project.
Volunteer master gardeners are at your disposal to help and advise you on all matters relating to gardening. You can reach them via the Extension Master Gardener's Infoline from 10 a.m. to noon on Tuesdays and Thursdays at 902-1705. They are a treasure trove for real world insight and advice in the horticultural world.
NC Cooperative Extension is a strategic partnership between NC State Extension, the NC A&T State University Cooperative Extension Program, the USDA National Institute of Food and Agriculture (USDA-NIFA) and governments statewide.
Hannah Smith is the Horticultural Officer for the Pitt County Extension Office.