Seymour Library: Next Annual Report Covers Eventful Times | Lifestyles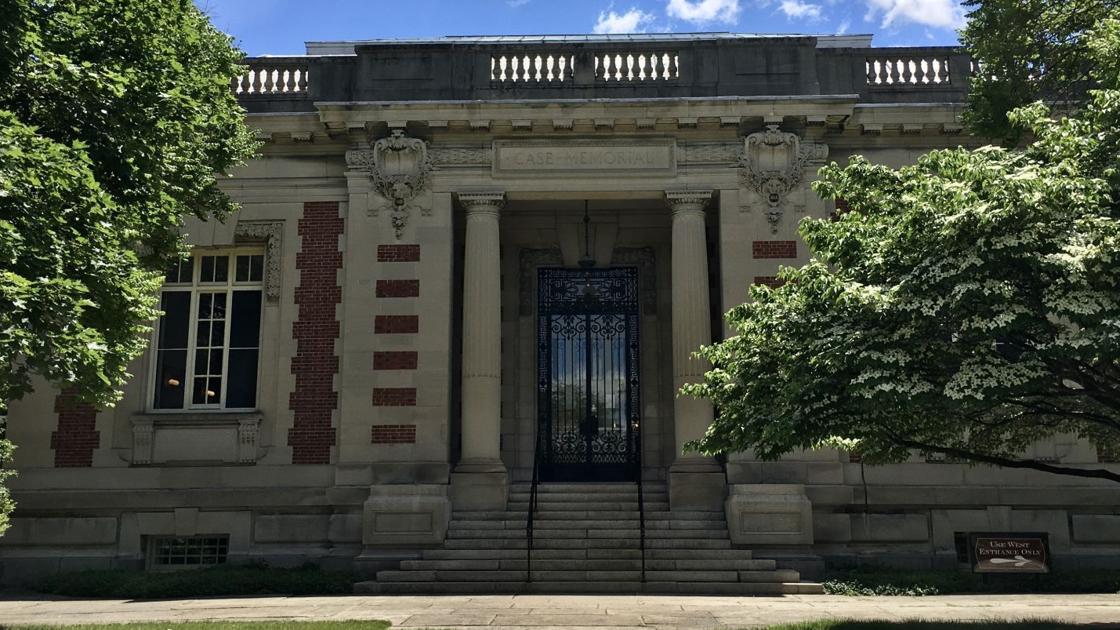 New collections were added in 2019, including our Healing Library for Families, a collection of great games, outstanding mobile hotspots (yes, you can check out the internet!) And our pop-up library basket. We had over 460 visits to our cart, which was at the NYS Equal Rights Heritage Center Saturday Market in downtown Auburn!
The library's IDEA Lab opened in November, providing a classroom and program space for our community to explore new technologies and interests!
2020 kicked off with even more programs and events as the library launched our 1920s program and lecture series, and added new programs based on community interests, including Meditation Monday and a weekly painting activity. In March, everything changed and the library faced the same challenge as so many others: How do we connect with our community during a shutdown?
Even with the closure of the physical Seymour Library building, staff have worked hard from home to connect with our community. We reached out on social media and via a weekly email newsletter highlighting the library's digital collection (offering access to thousands of eBooks, audiobooks and movies), community resources, staff choices and virtual programs.
Kids and families joined Miss Jill and Mr. Spider for virtual storytelling hours, local artists of all ages took part in the library's Garden Art Challenge, readers found their next great read thanks to video book reviews chosen by staff, and Dixie answered your gardening questions during our YouTube "Ask Our Gardener" Series.