It's fall and winter harvest season in western New York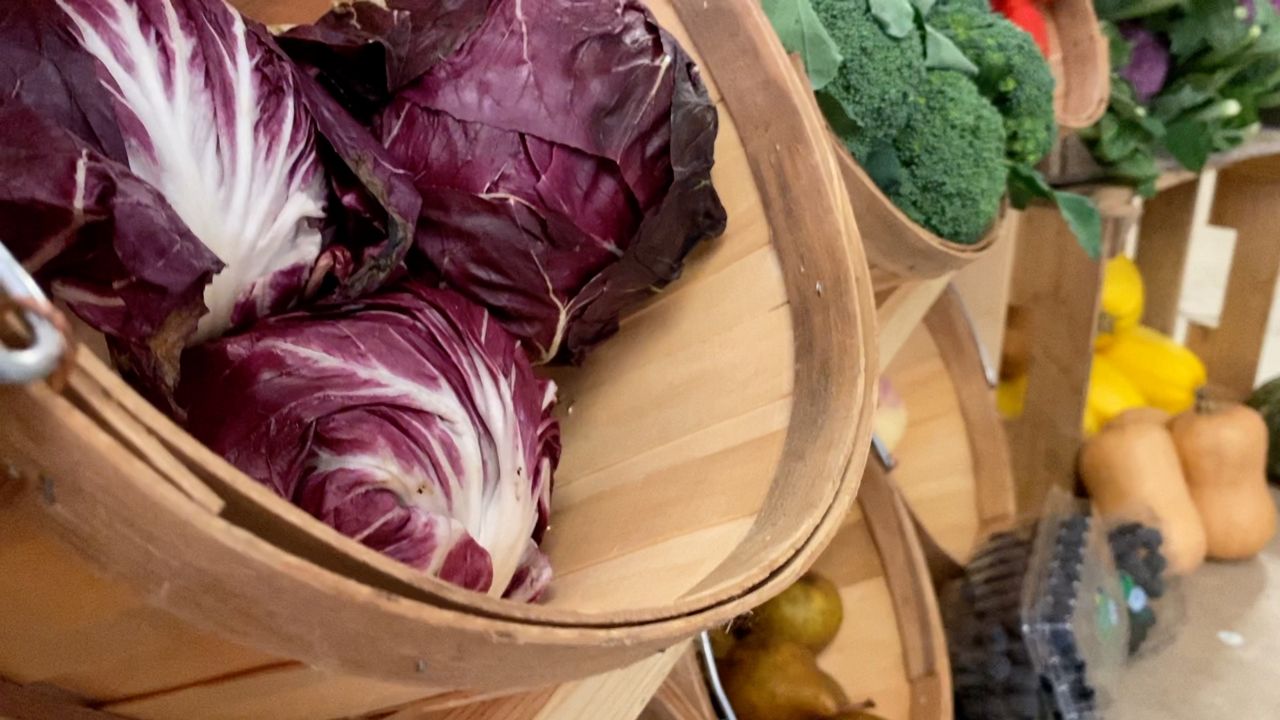 BUFFALO, NY – This time of year, everywhere you look, there seem to be pumpkins, squash, and the whole iconic fall harvest.
FreshFix is ​​a company that works with local farmers and food producers to deliver fresh produce to people. As the trucks are loaded, Suzanne Crean, Manager of FreshFix, discusses this season's harvests.
"There isn't a huge difference between fall and winter products," Crean said. "Winter produce will include root vegetables, squash that we see in the fall, so really hardy storage crops. "
Every year, people hope for a bountiful fall harvest. How are they looking this year and why?
"It's been really great for our farmers lately in terms of the fall and winter harvests," Crean said. "We suffered from the rains in early summer when we saw some of our partners lose their entire maize harvest, for example. I think the warmer weather that we have experienced so far is really a service to our farmers.
Parts of western New York have seen heavy rains in recent times. According to FreshFix, this can make the late fall harvest a bit more difficult for farmers. But the key to a successful harvest this time of year is temperature rather than water.
No matter what the weather is, the area is in luck, as it is known for hydroponics.
"Tomatoes and cucumbers are not traditionally grown locally during the winter months," Crean said. "But because hydroponics and science are popular and accessible to us here, we can include these options as well. "
In hydroponics, the soil is replaced with nutrient-rich water. As it can be done indoors, rustic products are not limited by time.
Regardless of the weather, due to scientific developments in agriculture in western New York City, the area is blessed with a bountiful harvest.