COLUMN: Plant disease in the landscape | Firm-farm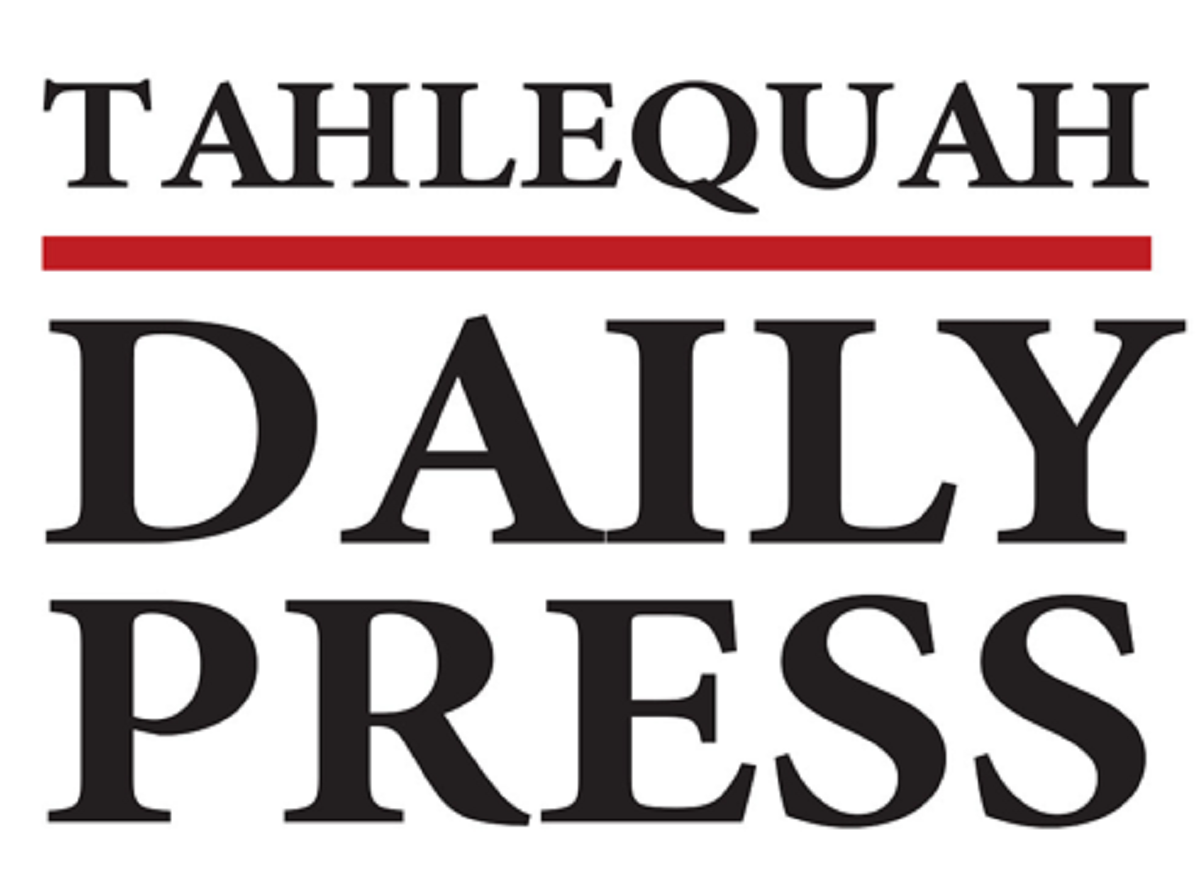 Many diseases caused by fungi, bacteria, viruses and nematodes affect ornamentals and lawns.
Some are benign, in that they can cause unsightly leaf spots but not significantly damage or otherwise kill the plant. Others can be very damaging and lead to plant death, including well-known tree diseases such as oak wilt and Dutch elm disease. However, just because a plant is susceptible to a disease does not necessarily mean that it will become sick.
For disease to occur on a particular plant, three important factors must be present at the same time: one, a plant must be susceptible to the disease; second, the pathogen (pathogen) must be present and capable of infecting the plant; and third, the environment must be favorable for the development of the disease. If any of these are missing from the "disease triangle" then disease will not occur. Several key practices listed below can help minimize potential disease problems on landscape plants.
Some illnesses will arise naturally despite your best efforts. But many other diseases are introduced into a landscape on infected plants from nurseries, garden centers and by sharing plants from garden to garden. Inspect all new plants for symptoms – leaf spots, dark roots, etc. ; or signs of disease, such as a whitish web-shaped fungal growth, rusty orange spores, etc., before bringing them to your property.
Plants infected with a disease cannot be cured. The visual effects of the disease may be lessened by management and chemical applications, but this will not cure the plant of the disease. Clean all gardening tools – shovels, pruners, etc. – to remove soil and plant debris before and after each use. Disinfect tools with Lysol, rubbing alcohol or a bleach solution to reduce the spread of pathogens.
Throw all plant debris away from the landscape or garden. Inspect plants regularly and discard any that show symptoms of severe disease. Keep the landscape free from insects and weeds. Keep garden hoses off the ground. If you add soil amendments, be sure to buy from reputable dealers. Make sure the planting site has good drainage and remove standing water. Do a soil test to determine the nutrient status and physical characteristics of your landscape.
A healthy plant is a happy plant and less susceptible to disease than a stressed plant. Avoid nutritional, water and environmental stress on plants. Adjust soil pH and fertility based on soil test results. Do not over-fertilize the plants. Irrigate regularly during times of drought, but do not overwater the plants. Root rots and similar fungal diseases are very common in plants that are overwatered or lack adequate drainage. Follow recommendations for plant species requirements for sunlight, cold hardiness, planting dates and special care. Do not overcrowd a planting site. Use proper plant spacing to allow plant growth over time and to provide air circulation around the plants and reduce disease development.
Minimize the duration of leaf moisture after irrigation and promote maximum drying with proper plant spacing, ventilation, and timing of irrigation. Avoid irrigating in the late afternoon as the plants will not dry out until dark. Reduce landscape humidity and increase air circulation by thinning annuals and perennials and selectively pruning branches from trees and shrubs. Additionally, avoid gardens when the plants are wet to reduce the spread of disease from plant to plant.
Use cultural and biological control alternatives – as mentioned above – before using chemical control. Use chemical control sparingly and effectively by applying the correct and indicated dose at the indicated interval when the first symptoms of the disease are visible. The use of materials with different modes of action minimizes the potential for the development of disease resistance. Please contact the Cherokee County OSU Extension Office at 918-456-6163 if you have any questions.
Garrett Ford is the Agricultural Educator for the Cherokee County OSU Extension Office.