"Auburn Students Grow Food for Auburn Students": Agriculture Department Turns Shipping Containers Into Farms | Education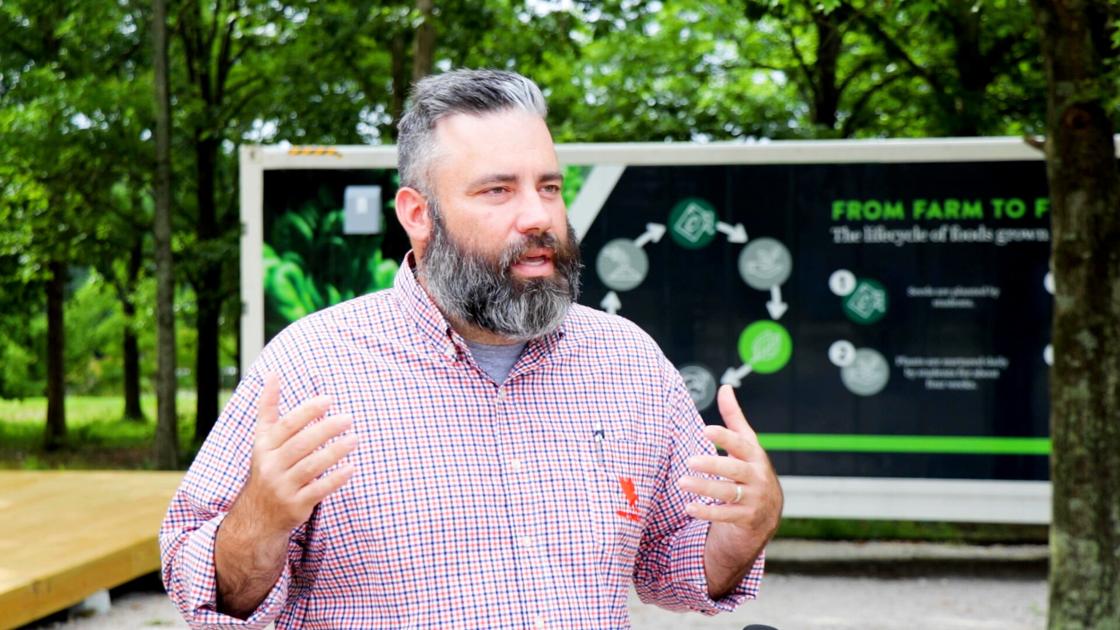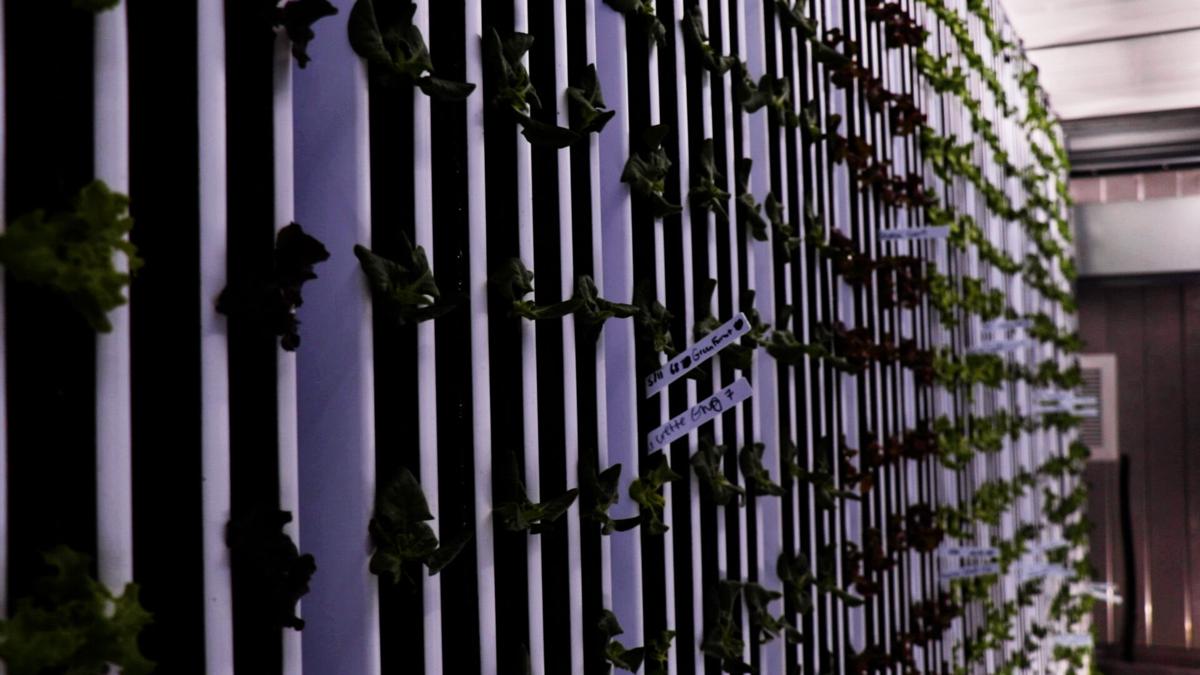 Auburn University's College of Agriculture has found a way to convert shipping containers into stand-alone farms that provide food for Auburn's restaurants and provide learning opportunities for agricultural students.
The college acquired two shipping containers made by Boston-based Freight Farms in April. They are now high-tech hydroponics stations where plants grow vertically indoors.
These "vertical" farms are the first stop in the College of Agriculture's 16-acre Processing Garden at the south end of the campus on Lem Morrison Drive.
"These are state of the art," said Desmond Layne, head of the horticulture department. "Auburn students grow food for Auburn students."
The products in the containers will be consumed in Auburn University's cafeteria system, including the new $ 26 million dining hall which is slated to open in the fall.
Associate Professor of Horticulture Daniel Wells, who taught a vertical agriculture course this spring and leads vertical farm operations, shared an overview of how vertical farms work during a visit to one of the containers on Thursday.
"We can control all the growth factors of temperature, relative humidity, [carbon dioxide], water, nutrients and, of course, light, "Wells said.