7 fights all couples have in the first year of marriage that make them stronger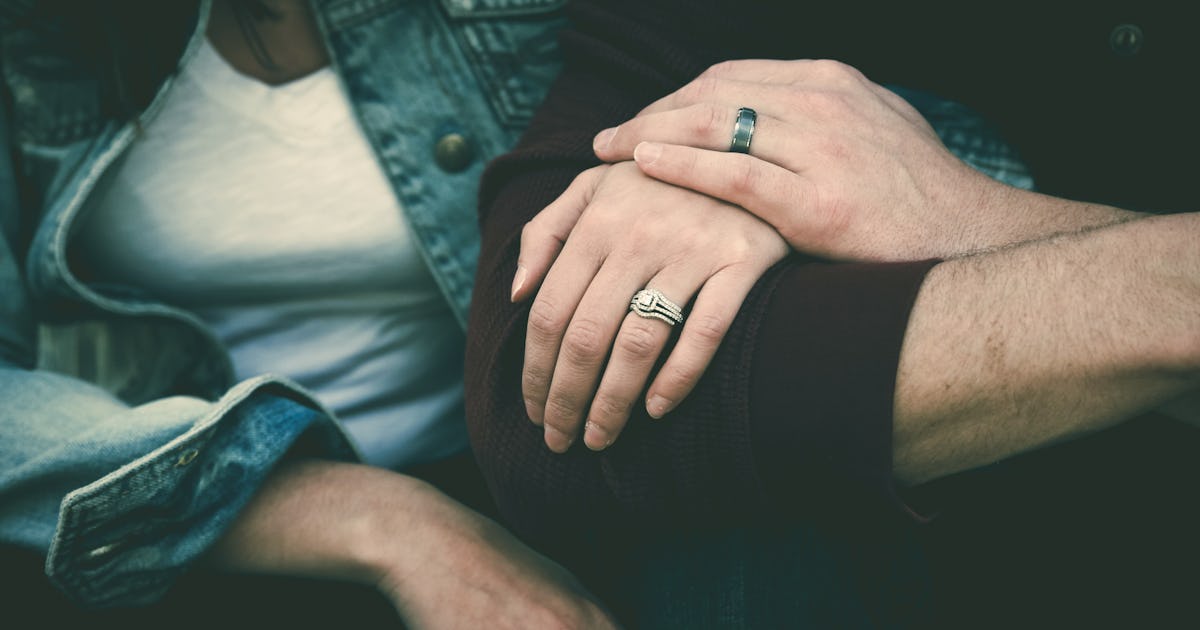 The first year of marriage can be just as exhilarating and exhausting. Once you've made your vows and returned from your romantic honeymoon, reality sets in. The things that were once adorable about your partner can turn boring when you're around them day in and day out. You may even find that you are arguing more than ever with your spouse. But that doesn't necessarily mean you're bound for divorce court. There are fights that all couples have in the first year of marriage that makes them stronger for the next 50 years.
Even if you spent some time living with your partner before you said "yes," putting a ring on it definitely makes a difference. Issues like money, household responsibilities, and whether or not to have children can be the cause of some pretty serious conflicts that you and your partner will have to overcome if you want to stay together. But the good news is that putting all of these issues on the table in the first year of your marriage will make things a lot easier for the rest of your life together.
So take the time to decide which side of the bed you are going to sleep on. You'll be there for a while.